Whoever wishes to adopt microsurgery as a technique within their therapeutic repertoire should know that it demands skills that develop in the microsurgery laboratory. This handbook intends to aid in the acquisition and development of those skills necessary to perform a microsurgical procedure of excellence.  
Keeping up with the changes observed in educational processes, this guide uses explanatory videos in all the techniques described making the reading of the handbook more dynamic and provides unequaled and detailed descriptions of each technique, through the tips the author offers in the different gestures.  
The techniques introduced increase in complexity, ranging from artificial models to free flap making in live models. The Handbook begins with simple exercises and leads you through complex practices so that the reader gains the necessary skills and abilities progressively.  
This handbook is intended for human and animal health professionals of different areas. Therefore, it can be used by veterinarians, dentists and surgeons of different specialties. This paper aims at coping with the lack of teachers in the microsurgery laboratories, which hinders good training, and can be used as reference material for various activities throughout the microsurgical learning process at university or for individual learning.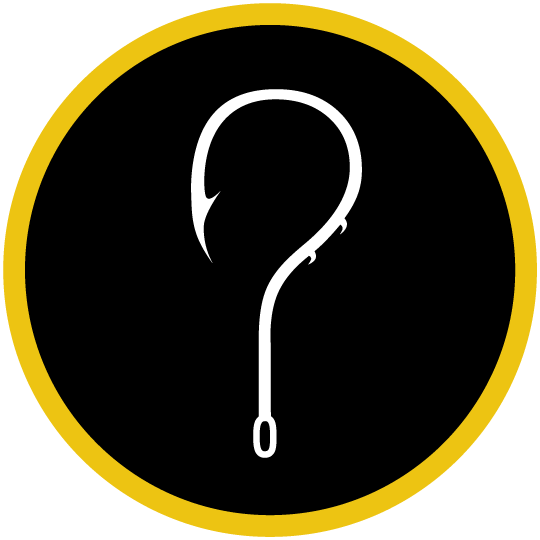 Pablo Valle was born in Córdoba Argentina in 1981. He obtained his medical degree at Universidad Católica de Córdoba in 2015. In 2006 he began his Traumatology residency at Hospital Privado Universitario. It was then when he met his mentor Dr Fernando Cervigni who passed on his trainee much more than his experience in hand surgery, for he awakened in Pablo a desire to better himself in this arena. 
In Paris Pablo specialized in Hand and Upper Limb surgery and in The City of Lights he discovered his passion for microsurgery. Pablo felt inspired by renowned exponents of global microsurgery such as Alain Gilbert, Philippe Valenti, Francesco Brunelli and Caroline Leclercq, among others. 
Pablo believes this area of knowledge is essential but was little developed then. He thought of all his patients who could have benefited from these techniques but didn't as he wasn't familiar with them. He considered this may be the case for many physicians in the world and decided he could be part of the microsurgical training of future generations.  
At the end of his training course in Paris, he completed another University course in Montpellier delivered by Professor Michel Chammas who was key in the unfolding of this project. So that more surgeons in the world can learn about and access this discipline, and so that microsurgery ceases to be an extraordinary technique and becomes what Pablo considers it should be: "just one more".